2 days ago I sent out an email offering to create a FREE branded PDF calendar/meeting planner for EACH of my clients, using photos/images they send me(click here to download my 2016 FREE Calendar).
If you're a client, and plan to take up my offer, then as you read the reproduced email message excerpts below, imagine that I'm "speaking" to YOU.
Once you've done that, take steps to ensure the images you send to me, are optimized using any of the options I've outlined in my message.
If you don't do that, I'll have to reply saying I cannot create the promised PDF for you.
This post spells out requirements any client interested in taking up my offer to create branded PDF calendar/meeting planner using images s/he supplies MUST conform with.
I realized I should have put up this information BEFORE sending out my offer, after having difficulty downloading images sent to me by one of those who responded.
This happened due to their rather large sizes, and the unfortunate development of erratic connectivity around the same time I began trying to access them. We've since gotten the PDF done, but I'm publishing this post, for others to read, so they know how their images need to reach me.
What follows below is based on the verbatim email message I sent to the client whose images I had the problem with.
Like I always tell my readers, I sometimes deliberately write my email messages to clients in "explanatory mode", if I feel what I'm telling them would be useful to share with others. That way, when I dispatch the email, I can later return to use it as the "body" for a blog post to share with others I anticipate may find the information useful
Hi Taiye,

About 3 of the images gave me download problems due to their rather large sizes.

I (made) repeated attempts to download, but what I ended up with were versions in which the images were only partially displayed.

I tried improvising by combining 2 to make 1 image (see page 4 – February), and also cropping out the bad sections in others.

Unfortunately, 2 pages STILL remain without images I can use i.e. December 2016 and January 2017.

So I think it's best you find a way to get them to me at reduced sizes).

They were in the email titled "3rd Batch 4 Pictures, which you sent via tayo at tayosolagbade dot com

The filenames are:

1. 20150819_105844.jpg (7.5 MiB)

2. 20150526_133145.jpg (5.4 MiB)

3. _DSC0246.JPG (7 MiB)

There's something I neglected to mention yesterday, that could have prevented this from happening.

Attached are 2 examples of BEFORE and AFTER versions (named "taiwo…".jpg) of images you sent me.

You'll notice they are many times smaller than the ones I downloaded from your email.

The article linked below is one that I wrote several years (on September 03, 2007) back…

It's meant to guide persons intending to email images or photos on how to reduce the sizes of the images, to make it easyfor the SENDER to attach and send them, and also for the RECEPIENT to download them.

My decision to write it back then was due to a client's staff sending me over 50 HUGE photos and images meant for a web design project, that could have been trimmed down, with NO loss of display quality using the techniques I mention in the article.

The steps I enumerate in it are those that I followed to create the smaller versions of the images attached to this email.

Click to read it on my Ezinearticles.com profile

In case you do not have ready access to Photoshop or Corel Draw, ask a friend you know to be familiar with graphic editing.

Alternatively, go to Google.com and search for "Free website to reduce the size of my photo" – or something along that line.

You should get a web link to a web based FREE service that will enable you create much smaller sized versions of the photos without damaging the quality.

Once you have those reduced images, just email them to me and I'll generate the complete PDF calendar and email to you.

****Now, in case none of the above options is convenient for you, consider purchasing the editable MS Word template for $150 USD.

Once you make payment, I would email the template to you, with VIDEO instructions on how to insert your own photos, add quotable quotes etc.

The advantage of taking up this option is that you not only get to make multiple calendar versions for yourself, but you will also be able to create calendars for others.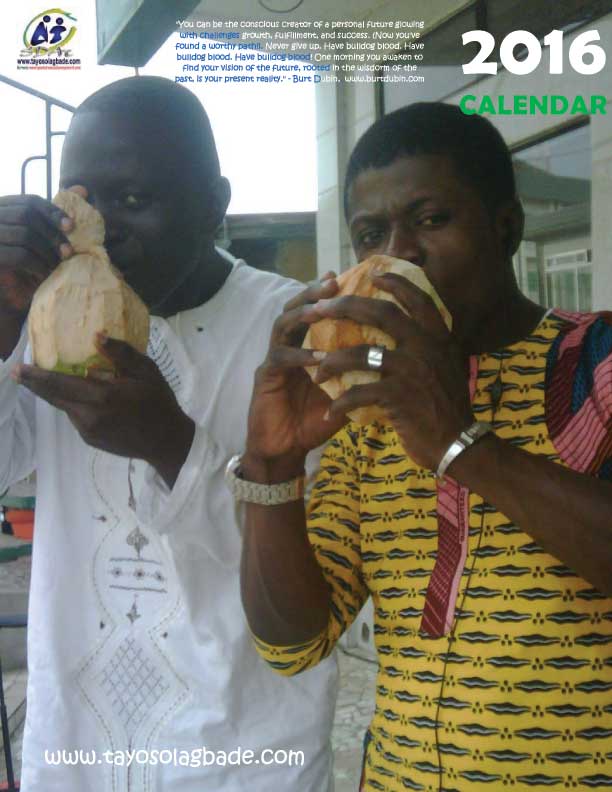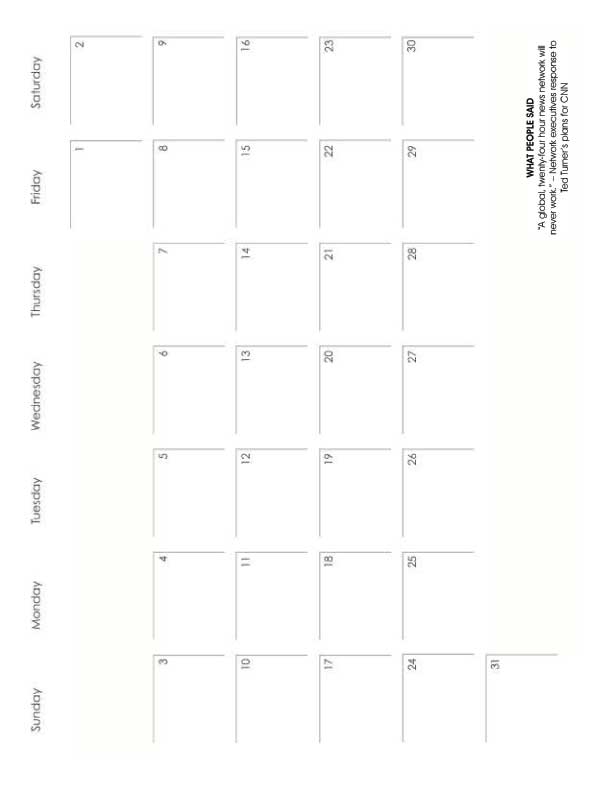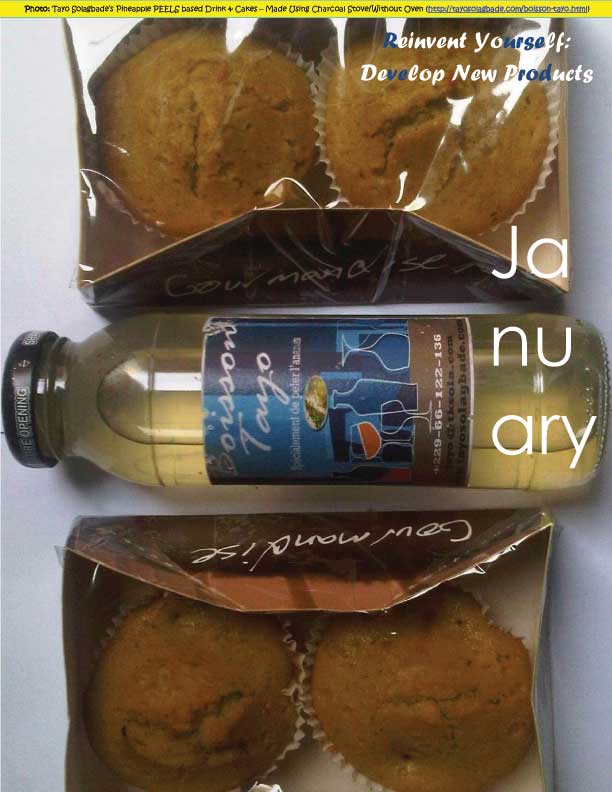 You're reading Send Me 14 Photos, and I'll Use Them to Create a Branded PDF Calendar/Meeting Planner for YOU (Hint: But DO THIS FIRST!) by Tayo Solagbade, originally posted on his Daily Self-Development (SD) Nuggets™ blog. If you loved reading this post, be sure to follow Tayo on Twitter, Facebook, and Google+.
You may also wish to check out his growing library of tutorial and demonstration videos on Youtube. Click here, to download over 10 resources to boost your personal and work related productivity.
IMPORTANT NOTE:
On 4th May 2014, Tayo's 9 year old domain (Spontaneousdevelopment dot com), was taken over by Aplus.net. Within a few days however, Tayo used his advanced self-taught web development skills to build (and move his website contents into) a SUPERIOR "reincarnation" at http://www.tayosolagbade.com.
Most URLs bearing the old domain name appearing in search engines should now work if "spontaneousdevelopment.com" is replaced with "tayosolagbade.com". If you experience any difficulties finding a page or document, email Tayo at tksola dot com.
Click "Tayo, What Happened to SpontaneousDevelopmentDotCom?" to read a detailed narrative about how the above event occurred :-))
Here's an article Tayo wrote, to inspire others to defy adversity, and bounce back to even greater reckoning at what they do EVERY time:
And he wrote the one below, to explain why losing a domain name, no matter how old NO LONGER determines your online success or otherwise:
A Proven Strategy to Find Profitable Buyers Regardless of Your Domain Name
Source: ExcelVB